All concerts take place at 2pm unless otherwise indicated.
With a tax-deductable donation toward Nordwell and Moss – Vartan Aghababian Songs for Voice and Piano, you will receive a "sneak peak" digital copy when it becomes available in early 2018!
This digital release includes Aghababian's When We Were Very Young, with whimsical poetry by Winnie-the-Pooh author A.A. Milne!
February 4 – Pacifica – 2pm
July 15 – Oakland – 2:45pm
Summer Suzuki HNU
Frédéric Chopin
Polonaise Militaire, Op. 40 No. 1
Selected Preludes and Waltzes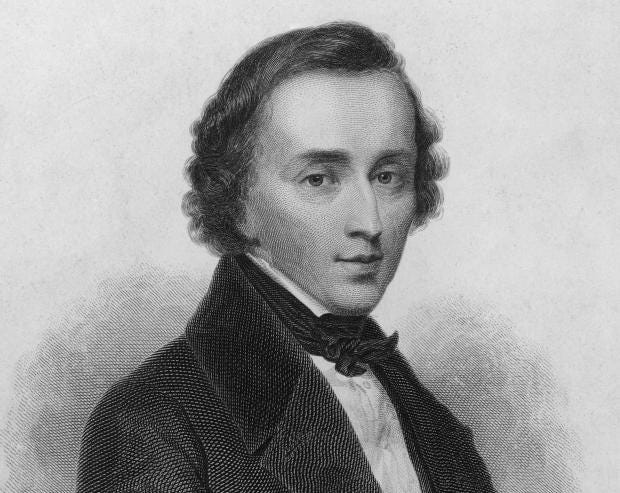 The small-scale works of Frédéric Chopin provide a perfect opportunity for introducing children to his distinctive style and the picturesque variety in his music. Please join Hillary Nordwell, pianist, for a program featuring the "Raindrop" Prelude, "Cat" Waltz, "Polonaise Militaire," and more, along with an entertaining and informative story by author Ann Rachlin about Chopin's childhood.
March 11 – Pacifica – 2pm
Johannes Brahms
Cello Sonata in F Major, Op. 99
Emil Miland, cello
Hillary Nordwell, piano
SF Opera cellist and Bay Area native Emil Miland shares with us the transcendent Cello Sonata in F Major by Johannes Brahms. This glorious, large-scale work has such life and joy in it that we know it will appeal to young and old alike. Introduce your children to one of the quintessential Romantic composers, while enjoying one of the most magnificent chamber works from the 19th century (and that's coming from a huge Schumann fan!). 

April 14 – Berkeley – 4:30pm
April 15 – Pacifica – 2pm
Poulenc: Babar, the Little Elephant
Eric Satie: Parade, for piano 4 hands
Catherine Kautsky, piano and narrator
(Click below for a preview!)
Enjoy the timeless Story of Babar, the Little Elephant, beautifully illustrated in music by Francis Poulenc. Guest artist Catherine Kautsky, a professor at Lawrence University in Wisconsin (one of Comfy Concert founder Hillary Nordwell's most influential teachers) has delighted children the world over with her recording of Poulenc's Babar, and other pieces for narrator/pianist. Her engaging narration, along with her sparkling musical interpretations, promise a captivating experience you won't want to miss! Also featured on the program will be an introduction to Eric Satie (one of Poulenc's mentors) through an arrangement of his ballet Parade for 2 pianists.