A lovely 1930s Steinway B has just moved into its new home at our Berkeley venue! We are so excited for our many future concerts on this wonderful piano!
Around the World in Eight Cafes!
February 8 – Alameda Pajama Party!
Nighttime fun with Music from Around the World!
Hosted by
Trinity Lutheran Church &
Alameda String Academy
1323 Central Ave, Alameda, CA 94501
5:30 Simple Dinner, 6pm Concert (all included in your reservation)
February 9 – Berkeley – 4:30pm

Hosted in a beautiful private home near the
Berkeley Rose Garden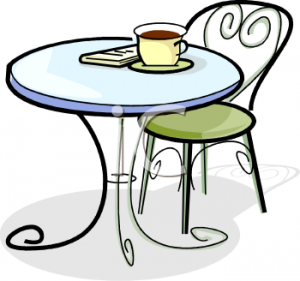 Paul Schoenfield: Café Music
Felix Mendelssohn: Scherzo (Trio in D Minor)
Astor Piazzolla: Spring ("Four Seasons")
Butterfly Lovers' Concerto
Mammals of Southern Africa
Join us for a whirlwind tour across the continents, experiencing sound just as the locals would, while enjoying thier beverage of choice! Woven throughout our program, the three movements of Schoenfield's Café Music bring to mind a lively jazz club scene in North America. Mendelssohn's Scherzo brings us back to the time in Europe when cozy house concerts were the norm. Piazzolla's Spring brings to life the freshness of the season in South America, and the Butterfly Lovers' Concerto depicts a Chinese folk legend. Mammals of Southern Africa transports us to the African wilderness, to experience the sound world one might find amongst the wildlife. Don't miss this live performance of music from five continents for Piano Trio (violin, cello, and piano), and get up close and personal with both the music and the musicians themselves!
Erica Ward, violin
Lucas Chen, cello
Hillary Nordwell, piano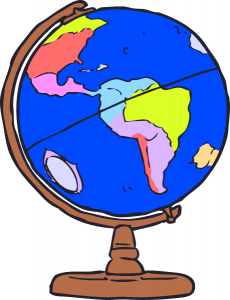 ———————
To reserve your place at an East Bay concert, please follow the steps below.
Email reservations@comfyconcerts.com

Date of desired concert
Number of Adults/Children attending (and first names of any children)

Watch for confirmation email
Send suggested donation (or other amount) to Comfy Concerts via Paypal using the "Buy Now" button
Suggested Donations
$15 Individual
$40 Family (up to 4 people)