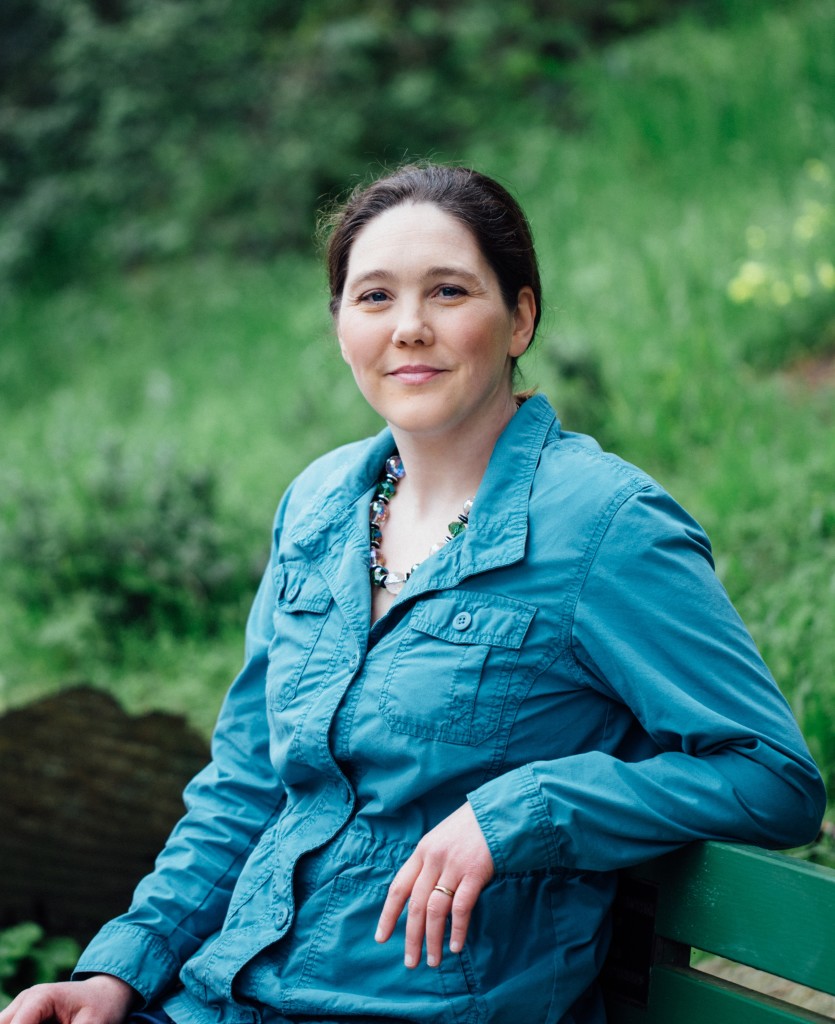 Real Classics. Real Kids. Real Connection.
Informal, intimate, and inspiring, Comfy Concerts take place at a private residence in the Fairmont neighborhood of Pacifica, CA. All ages are welcome, and special activities are provided for children ages 4-11.
Come enjoy a cup of coffee or tea while savoring a bite-sized program featuring the works of great composers. No babysitter needed!